Discovering what truly matters
Getting to know you is important. At Proxima, we focus on understanding more about your current situation, lifestyle aspirations, personal and financial goals.
This way, we're better equipped to tailor a financial plan that helps fulfil your 'big picture'.
What area of expert financial advice can we help you with?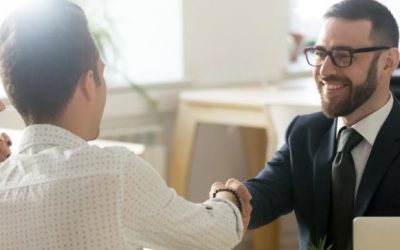 Looking to give a meaningful gift that will bring more long-term benefits than the latest gadget? Did you know 4 in 5 young Australians would like to receive the gift of time with a financial planner? A financial plan created by a professional financial planner is the...
Subscribe to receive updates
STRATEGIC ADVICE IN:
Wealth creation, Retirement planning, Investments, Superannuation, Insurance, Aged care, Wills and succession planning, Business agreements, Debt Restructuring.