With a combined 40 years financial planning experience, our dedicated team are the right choice to help you take control of your financial future.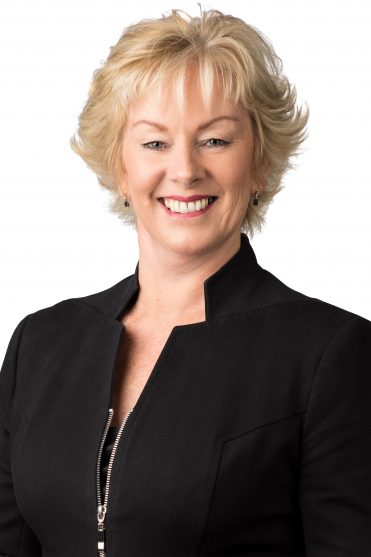 Helen Janetzki
Managing Director
Certified Financial Planner, B.Bus, Dip FP, SA Fin
As the proud founder of Proxima, Helen is at the forefront of financial planning excellence. She spends as much time as necessary understanding clients' needs and has achieved impressive results for hundreds of people over the years. Working professionals, retirees and small-medium businesses have all gained from her strategic mind, decisiveness and compassion.
Her approach has been aptly characterised as cool head, warm heart and steady hand.
Helen draws from a distinguished career, having held senior roles that include financial planning for Deloitte and a Non-Executive Directorship in the not-for-profit sector in aged care. She's also gained pertinent skills and life experience from previous roles in pharmacy, law enforcement and real estate.
When the responsibilities of running Proxima are all in hand, you'll often find her relaxing with friends over a round or two at Mount Osmond Golf Club.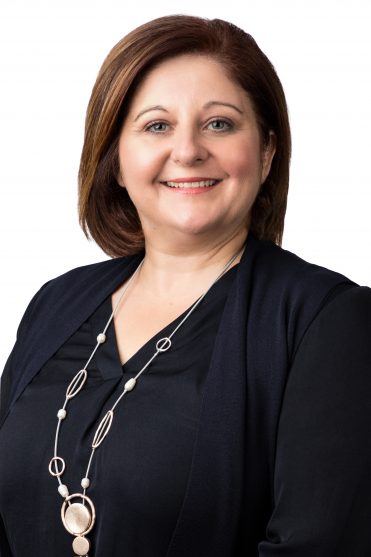 Roslyn Zancanaro
Senior Paraplanner
Dip FP, Securities Institute of Australia (Aff.)
One of Proxima's longest serving team members, Roslyn's primary remit is to strategically assess how to meet clients' goals and objectives in relation to retirement and income streams. She often spends considerable time interpreting the underlying legislation behind financial strategies to optimise a client's financial position.
Having over a decade's worth of experience in financial planning, Roslyn is an expert in Centrelink, taxation, super and aged care. She's previously been a paraplanner at both Westpac and Financial Guidance for Women and has also gained relevant skills in real estate.
Though her days of slalom water skiing are over, after work Roslyn spends time at home with her family and friends. Her penchant for travel takes her overseas as often as possible; otherwise, she's content discovering locals secrets with her husband on weekends.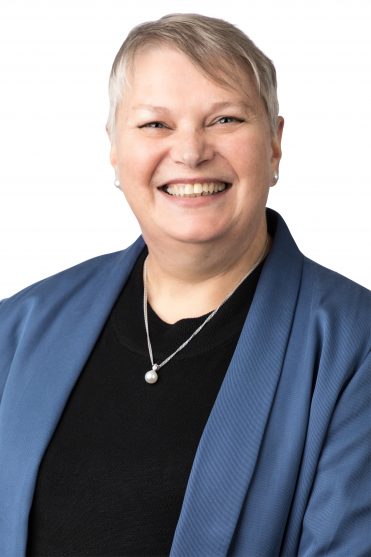 Wendy Cannell
Client Service Manager
Client servicing runs deep with Wendy. Often being the first point of contact new clients have with Proxima, her knack for making you feel welcome comes naturally. Behind the scenes, Wendy's aptitude for exceptional administration means nothing is missed in supporting the process, and progress of your financial plan.
These skills have been honed through wide-ranging experience gained within client-facing roles in bookkeeping and taxation, hospitality and tourism, as well as marketing and sales.
Don't be surprised if Wendy compliments you on a fine piece of jewellery you're wearing; she also previously worked as a pearl grader and has a sharp eye for detail.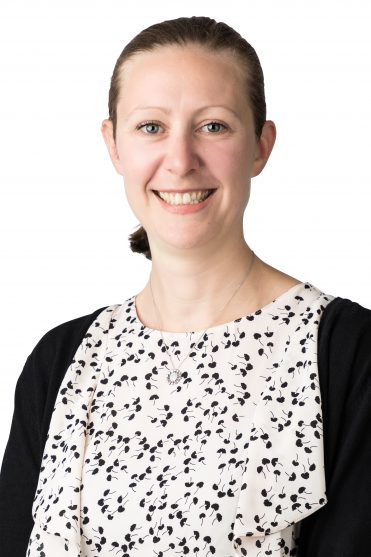 Mia Semple
Client Service Administrator
As the latest member of our growing team, Mia brings a wealth of client service experience to Proxima.
She began working in hospitality shortly after arriving in Australia from Denmark in 2005, progressing to management positions within TFE Hotels in Sydney. Mia went on to more diverse roles, including with NAB as a Customer Adviser, where she discovered her passion for financial services.
Mia has already proven herself at Proxima. She listens and acts upon complex instructions – all while attending to client needs and building relationships. 
 After hours, Mia dedicates time to her husband and two little ones (and the occasional yoga session). Being relatively new to South Australia, she takes every opportunity to explore the produce and nature our beautiful state has to offer.
STRATEGIC ADVICE IN:
Wealth creation, Retirement planning, Investments, Superannuation, Insurance, Aged care, Wills and succession planning, Business agreements, Debt Restructuring.