Our client Shirley and her late husband, Peter began decorating their home for Christmas 16 years ago. The decorations, which began with a simple string of lights above the front windows, have grown each year, where today there are hundreds of lights, ornaments and statues on display for the Parafield Gardens Community.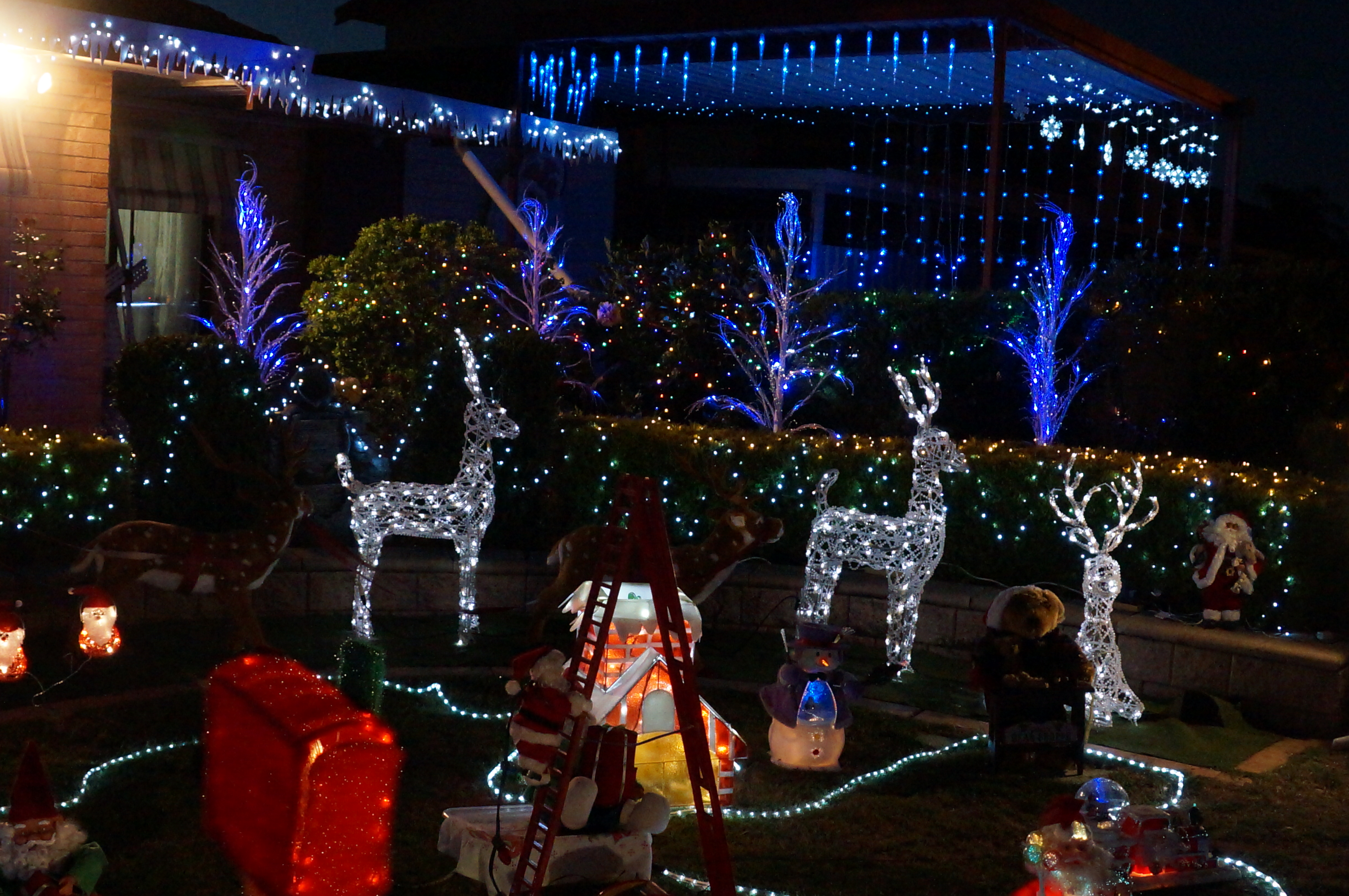 When Peter passed away from cancer on ANZAC Day in 2015, Shirley initially had some hesitation about continuing the tradition but she felt she couldn't disappoint the community or her family. Putting up the lights and decorations after Peter's death has been a cathartic experience for Shirley and her four children as they remember him with a yellow balloon at the side of the home.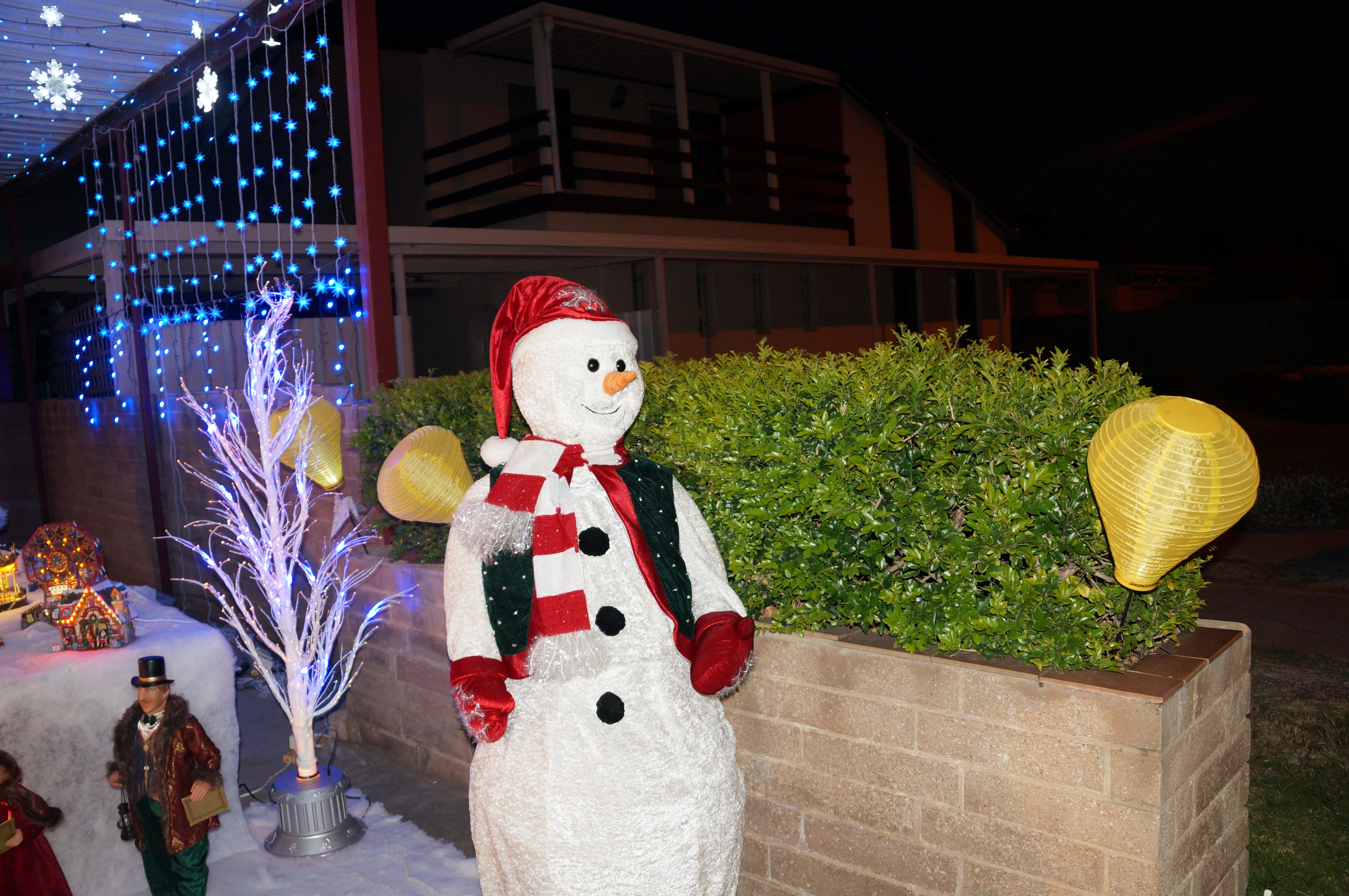 On Christmas Eve, Santa, Mrs Claus and their helpers, will visit Shirley's home to pass out lolly bags to all "good" children who visit.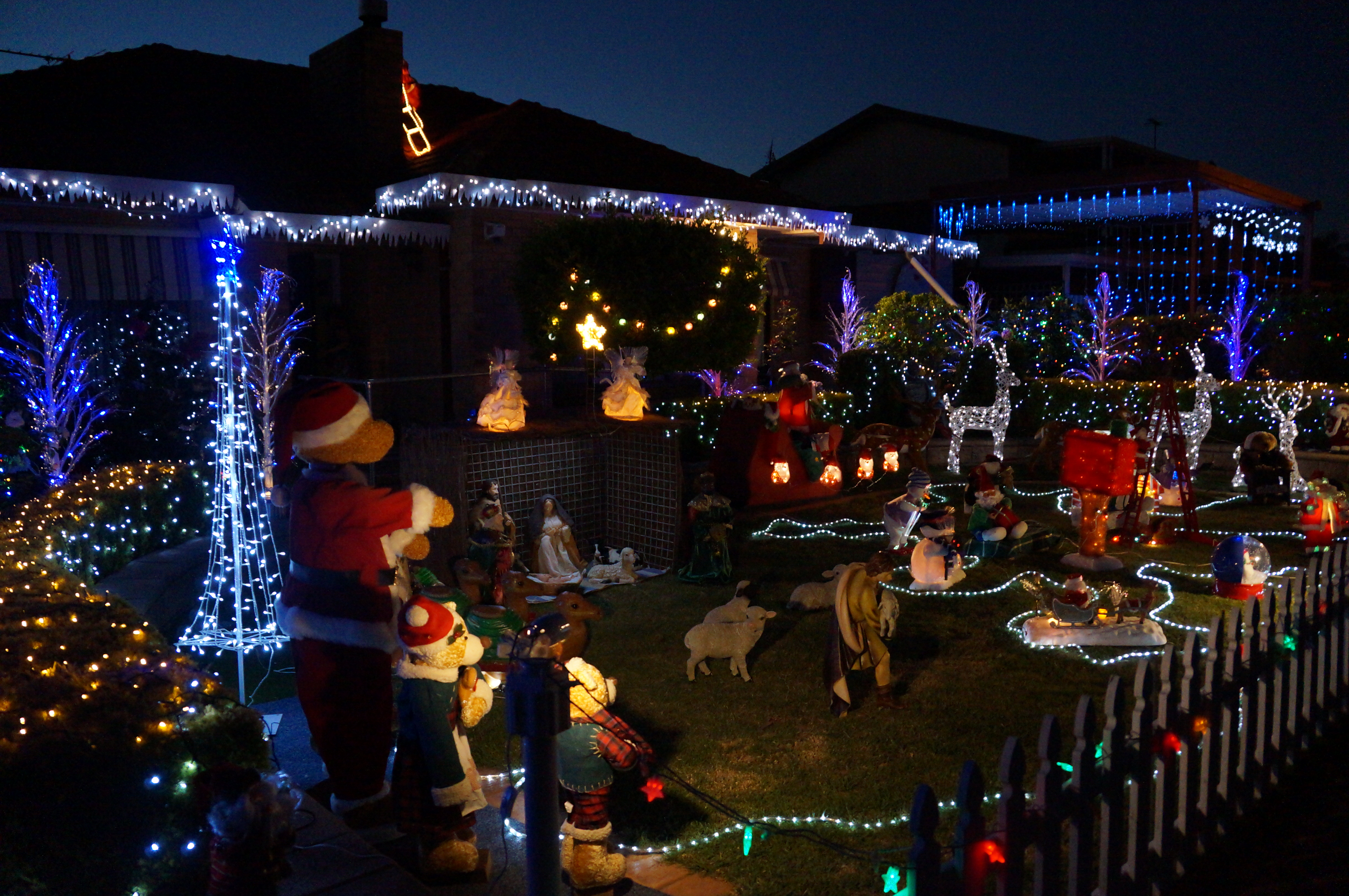 Shirley makes all the lolly bags and erects all the lights herself, taking in all decorations each night and putting them out again each day. She has collected the decorations over the years in after Christmas sales and end of line specials. Shirley won't accept donations herself but asks that anyone interested in donating give to the Cancer Council.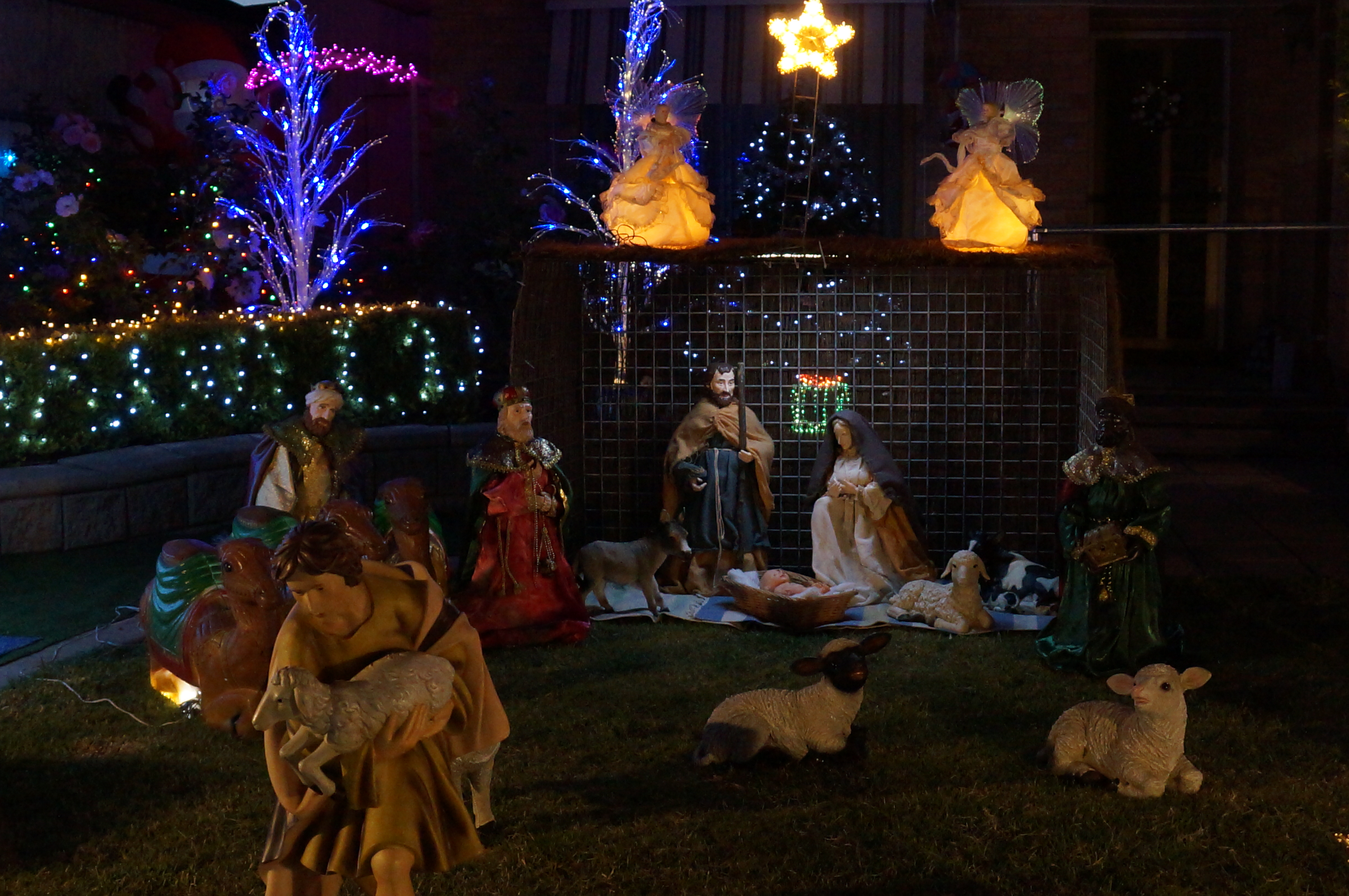 Shirley's Christmas lights and decorations can be found each night (weather permitting) leading upto Christmas on Limerick St, Parafield Gardens.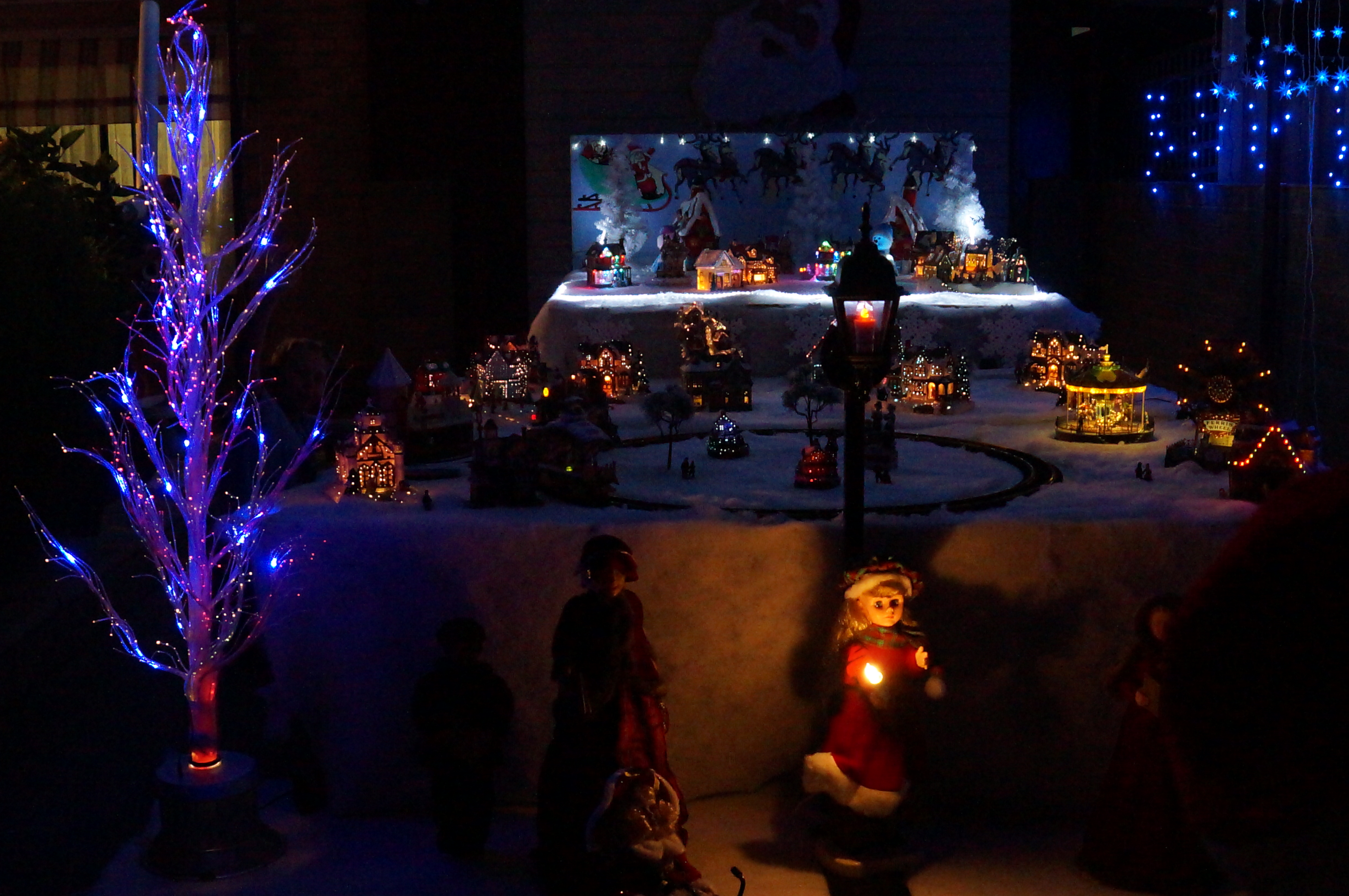 We applaud Shirley for her contribution to her community and wish her a Merry Christmas from all the team at Proxima.